In this article, you'll learn about the PayWhirl Recurring Payments element and how to use it. In order to use this element, the PayWhirl Recurring Payments app has to be installed on your Shopify store.
Install PayWhirl Recurring Payments
About the PayWhirl element
The PayWhirl Recurring Payments element is designed to present your subscription and recurring business to convince visitors about the product's quality and ultimately increase your conversion rate. You can use this element to display the subscription orders of a specific product or all of your products.
Before using this element, you have to install the PayWhirl Recurring Payments app to your store and configure all options in the app and then come back to PageFly to use the element(s) for the corresponding product(s) you want.
PayWhirl Recurring Payments element comes in 1 variation.
You also can watch this video tutorial on how to set up this app element in PageFly:
How to access the PayWhirl element
Step 1: Go to Add third party elements in the left toolbar > Click on the Edit your 3rd party elements button.
Step 2: In Integrations popup page, you can search "PayWhirl" on the search bar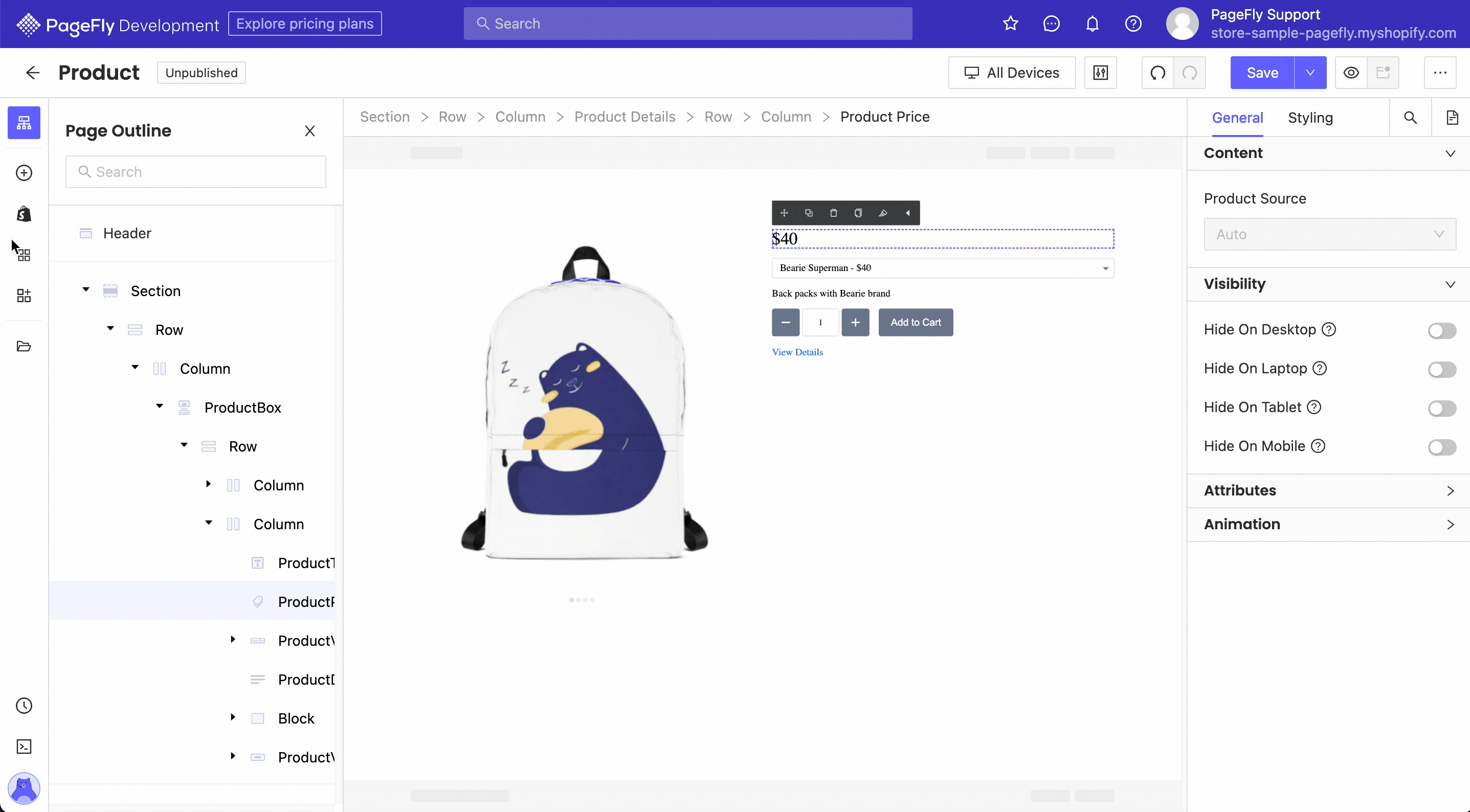 Step 3: Click on PayWhirl Recurring Payments element in the dropdown menu
Step 4: Choose the variant you want then drag and drop it to the editor page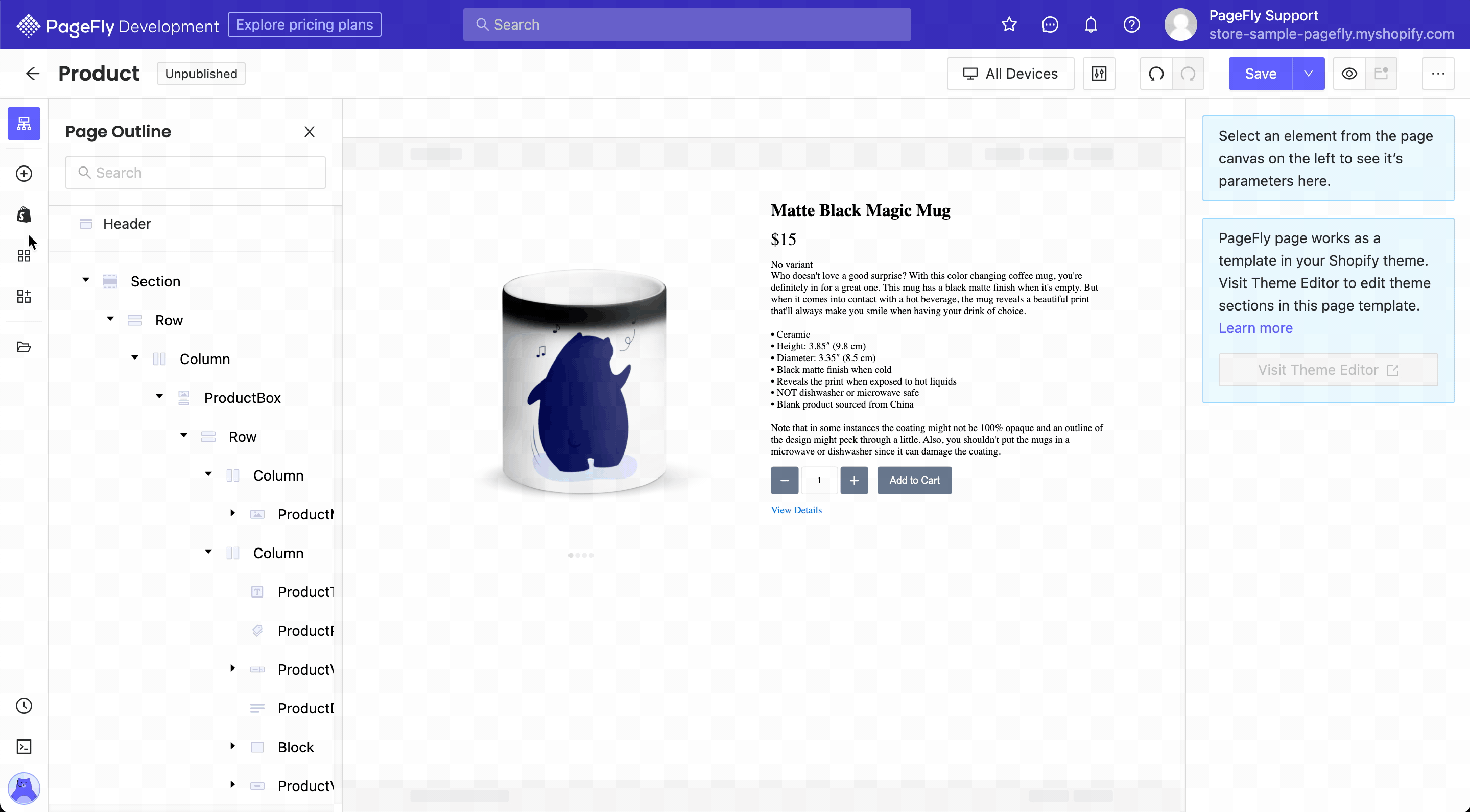 Note that this element must stay inside the Product Details element. And make sure that you have the Product Variant inside the Product Details as well. (Therefore, you need to have a Product Details element before).
PayWhirl element doesn't display on the live view
If the subscription form not shown, please check the following things:
Shopify Payments must be activated. If you don't know how to set up Shopify Payments, please visit the following link:
https://help.shopify.com/en/manual/payments/shopify-payments
PayWhirl is integrated with Shopify properly. To check this, open the PayWhirl Recurring Payments app then click the Installation tab and make sure the first 3 steps are completed.