In this article, you'll learn about the Form Builder with File Upload by Hulk Form Builder element and how to use it. In order to use this element, the Hulk Form Builder app has to be installed on your Shopify store.
Install Hulk Form Builder
Install PageFly
About Form Builder with File Upload by Hulk Form Builder
You can use this Shopify form builder app to build advanced contact us form in minutes and create custom forms like order forms, donation forms, registration forms etc., with a file or file upload option.
Note that you have to turn on this app on your Shopify Store Theme: 
Step 1: Access your Store > Online store > Theme 
Step 2: Then move to customize > on the Theme settings click on App embeds and turn the Form Builder by HulkApps on > Click Save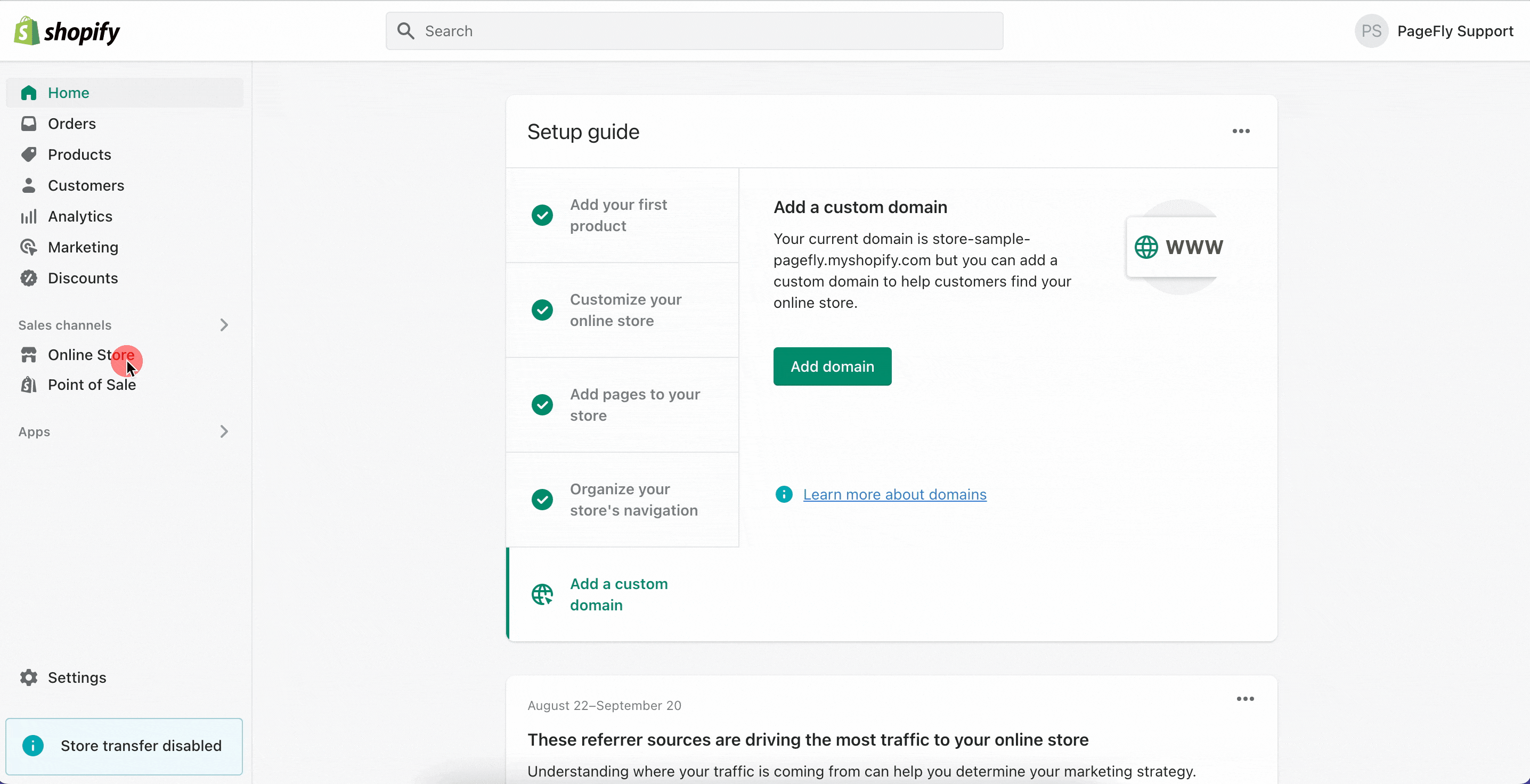 Access Form Builder Element
Step 1: Go to Add third party elements in the left toolbar > Click on the Edit your 3rd party elements button.
Step 2: In the Integrations popup page, you can search "Form builder" on the search bar.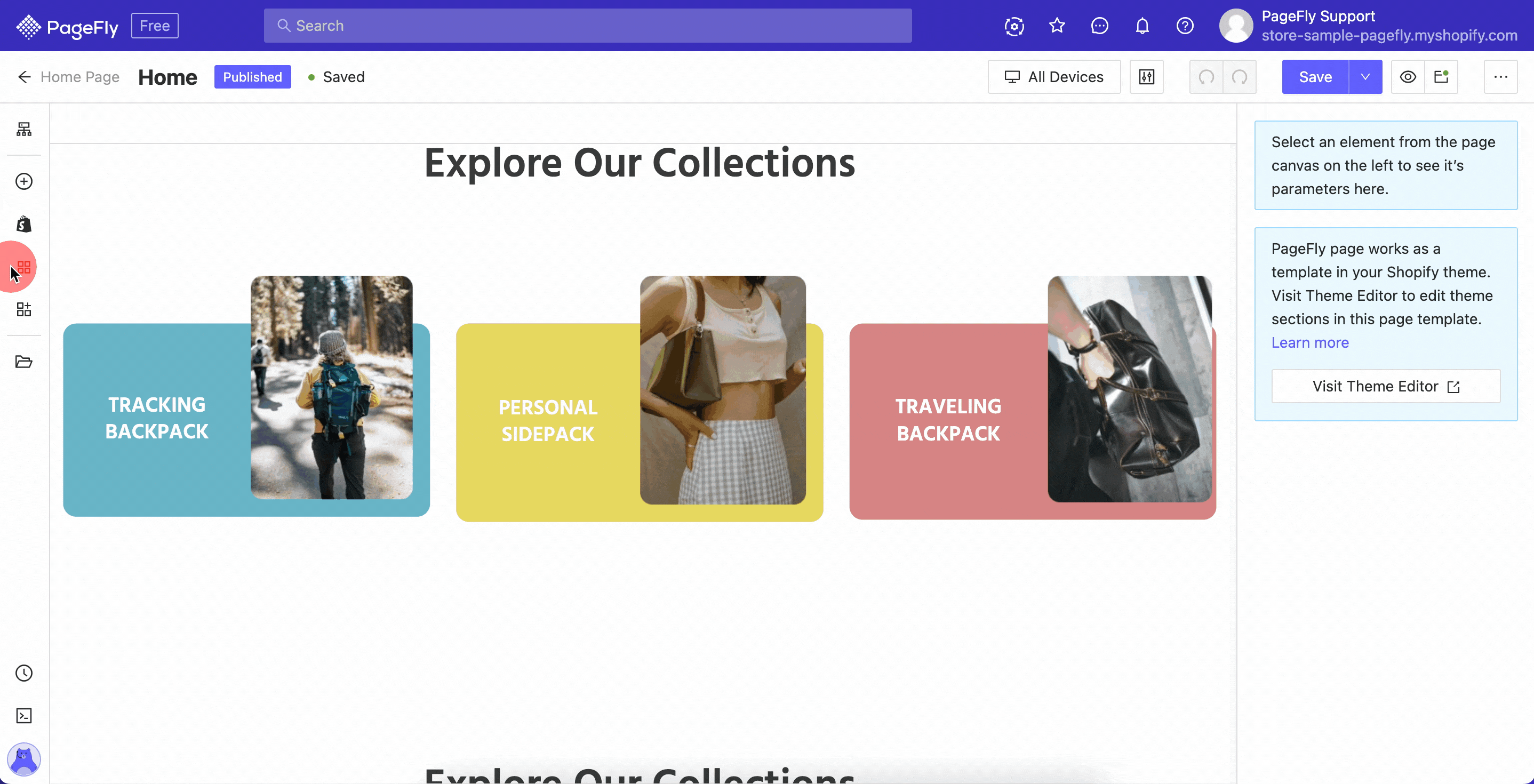 Step 3: Click Custom Form element then drag and drop this form builder element to the page editor. You can use many forms in each page but they must be different from others.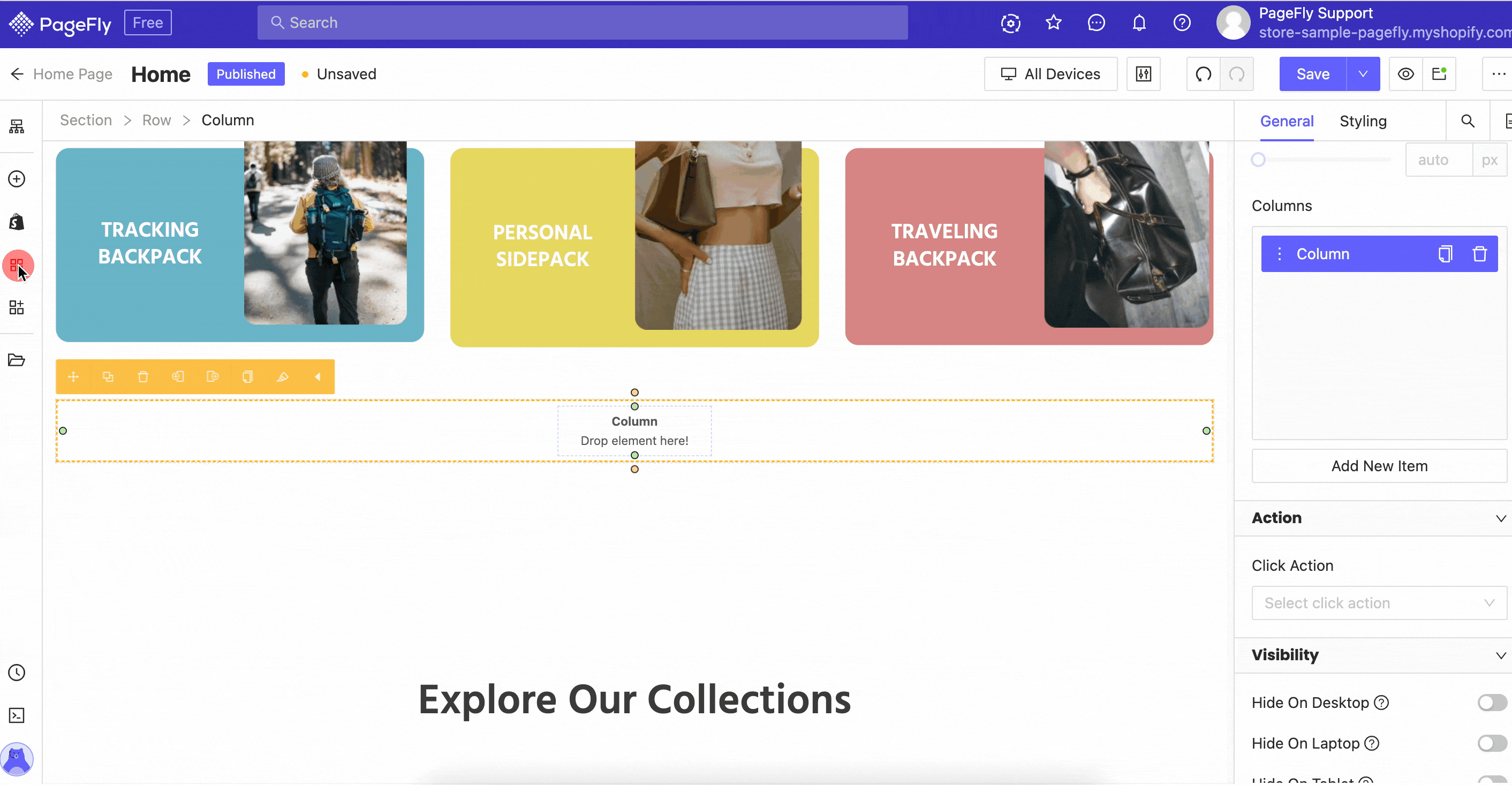 Step 4: Go back to HulkApps – Shopify Form Builder App to copy the Token which had been created from API Tokens and Paste into the Connect to Hulk Form Builder  on General tab. On the Hulkapps Forms dropdown menu, select one form to display on the page.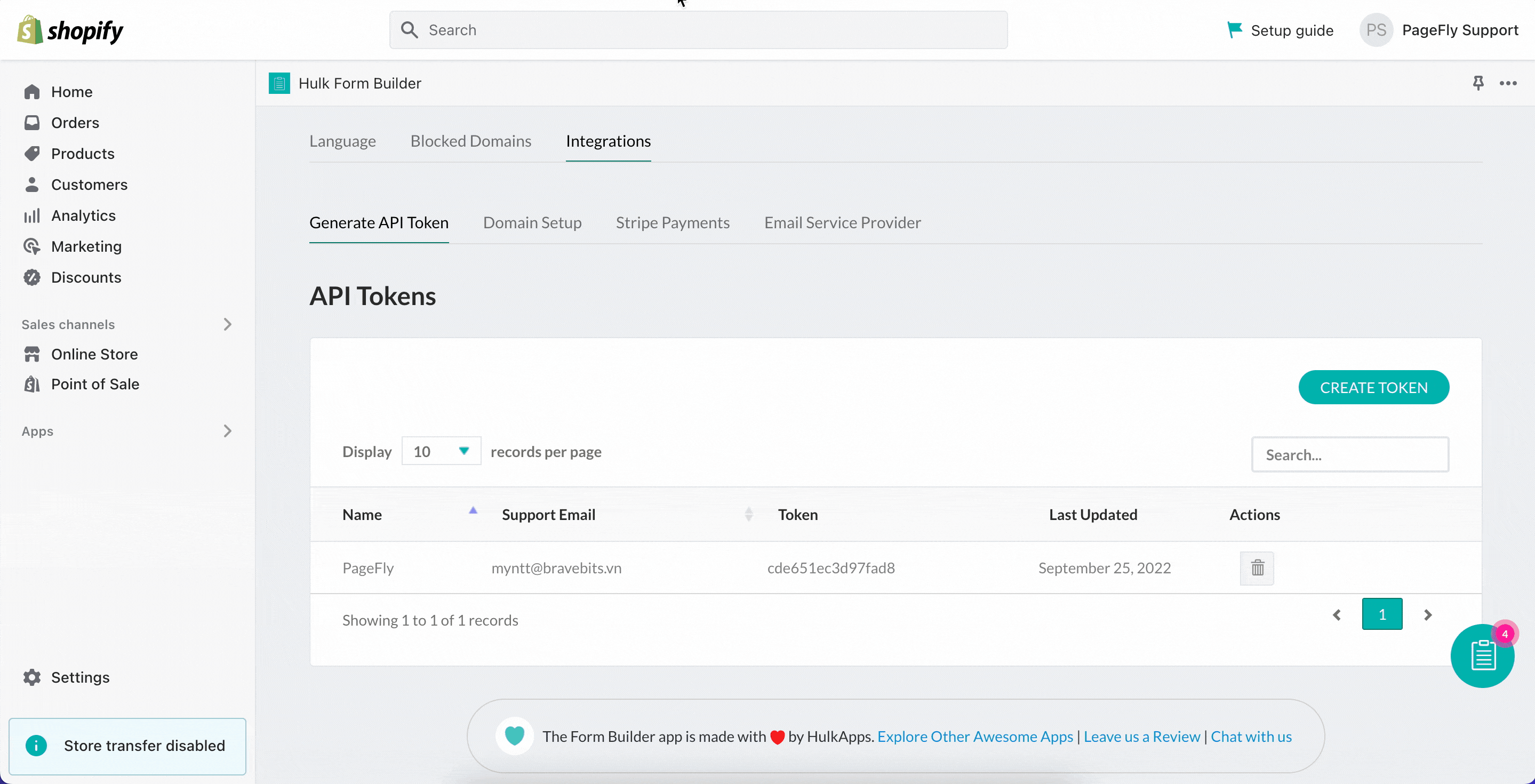 After publishing, you can check the online form in the live view: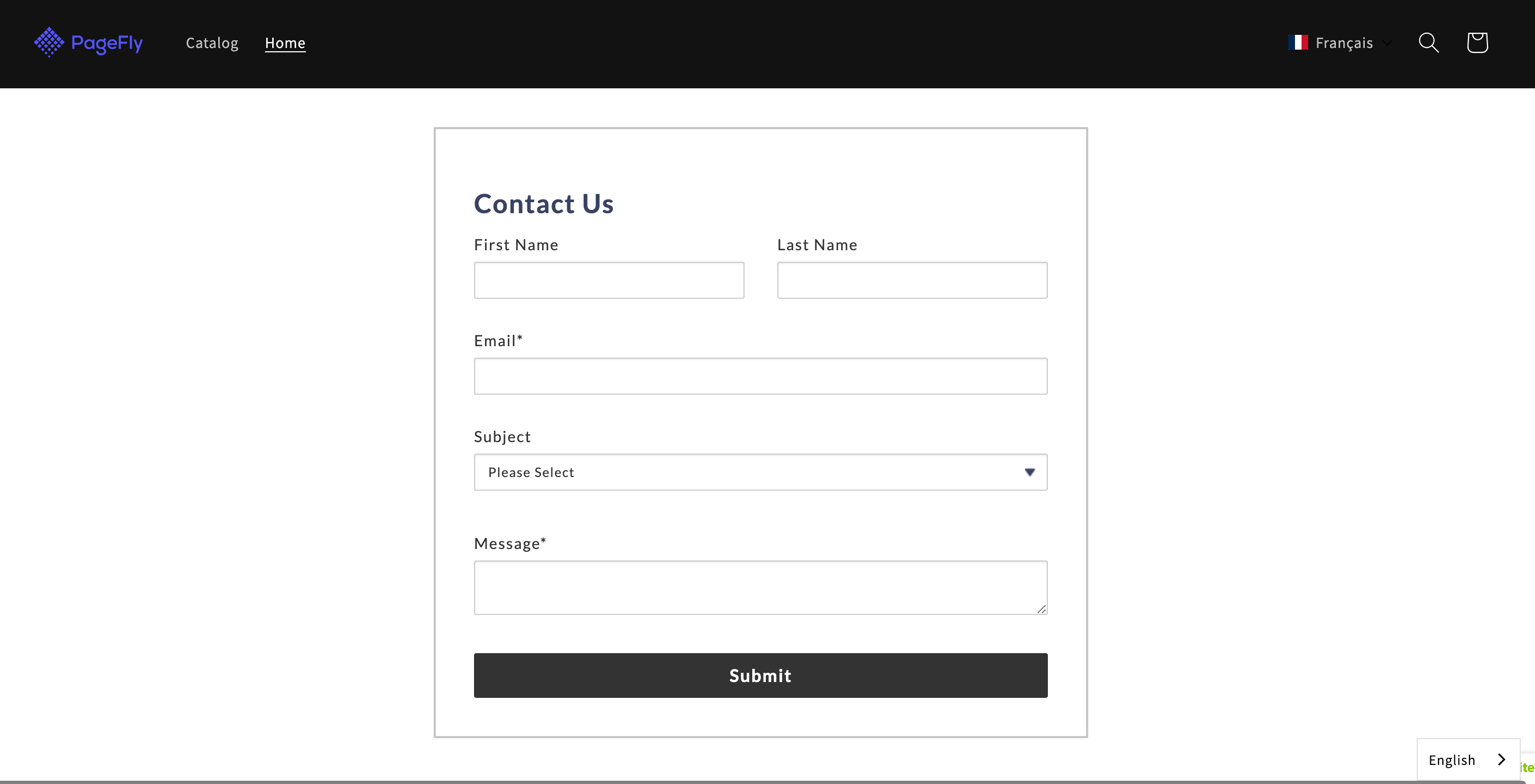 Create form by Hulk Form Builder
All settings must be set in Hulk Form Builder, you can check this article for more details.
Step 1:  From your Online store > Go to apps > Access Hulk Form builder app 
Step 2: On the Dashboard, click Form then choose the form from the template you want or build new beautiful forms.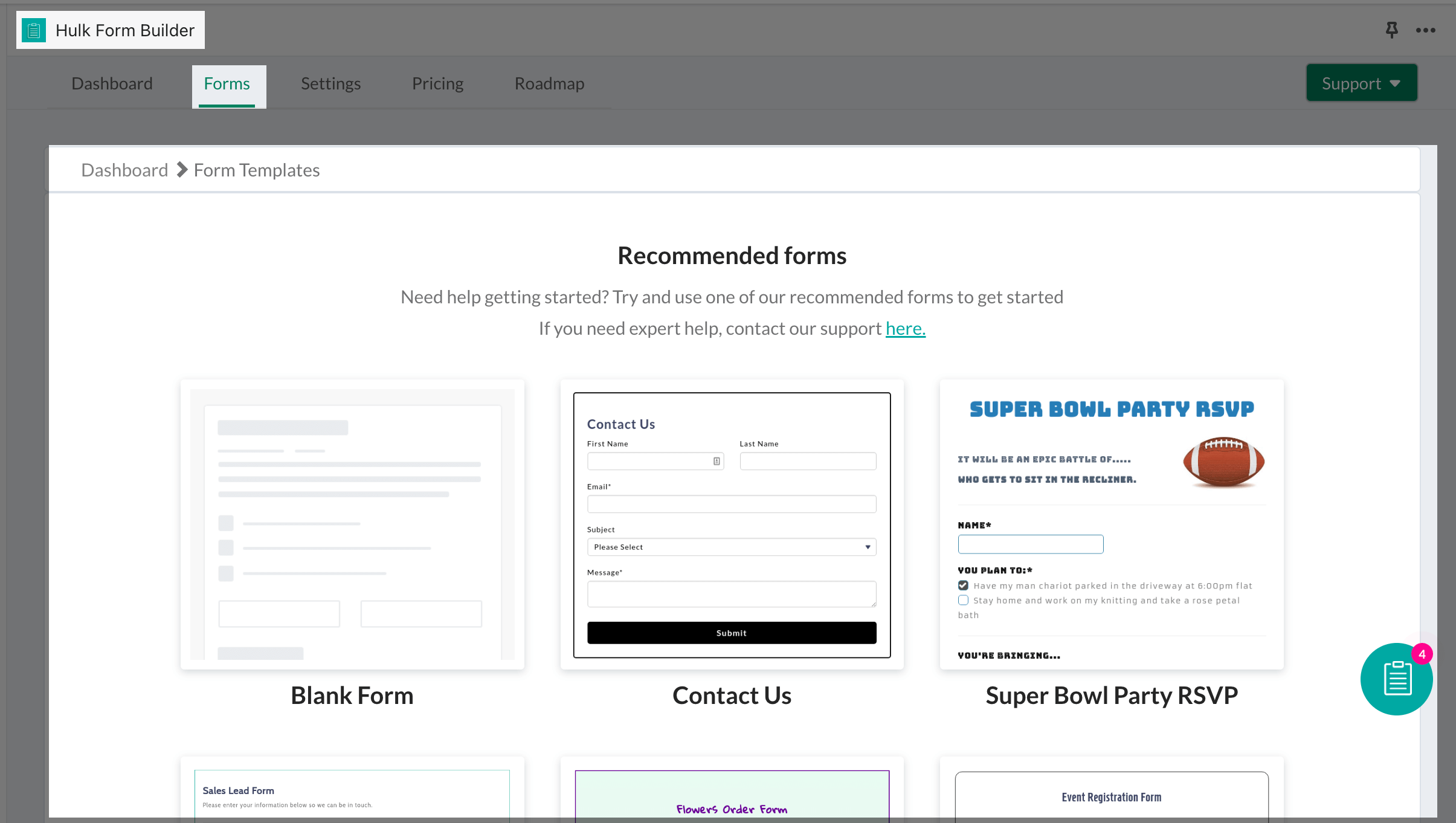 Step 3: After that, access Settings > Integrations > Create Token like this: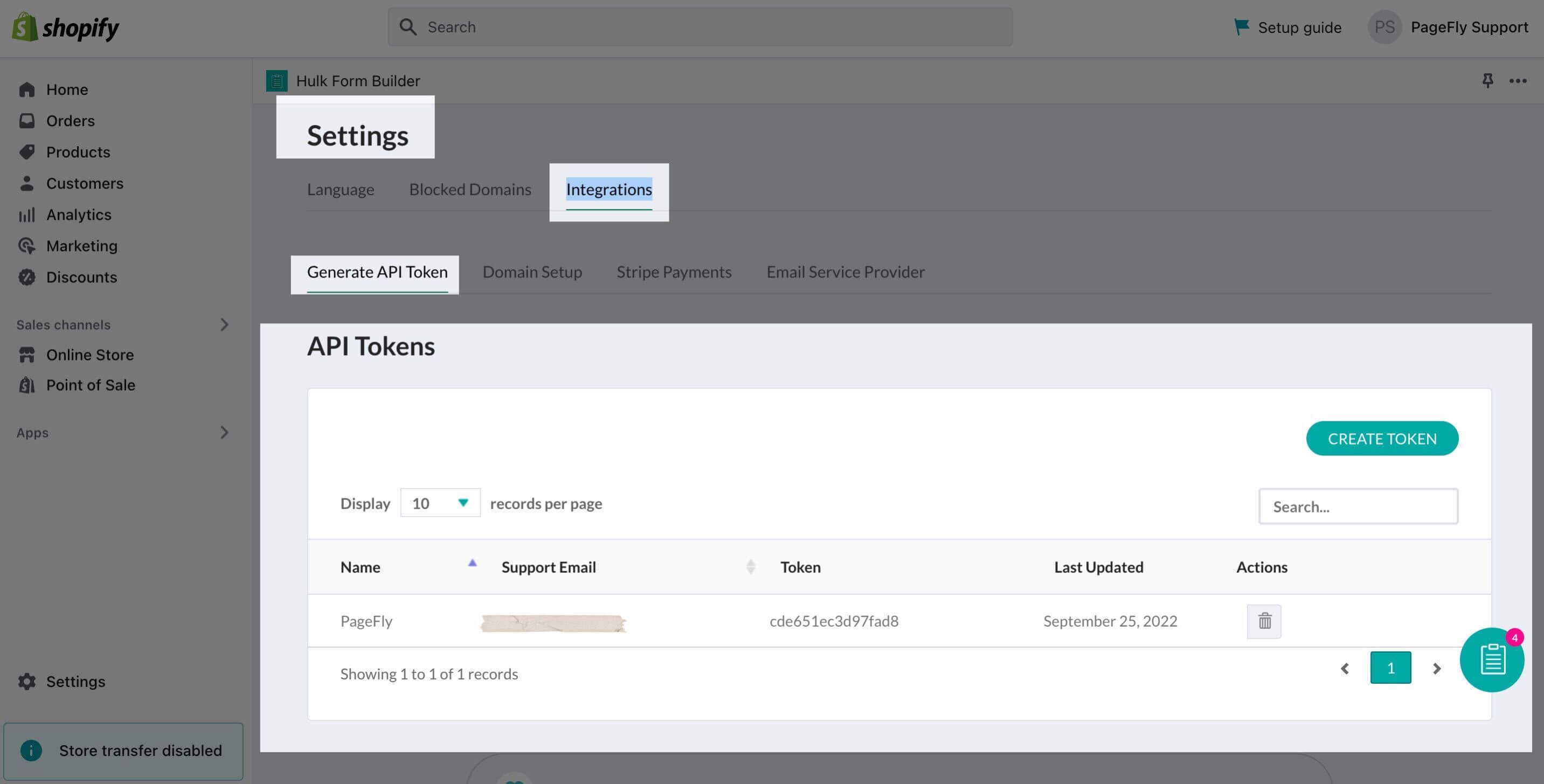 Styling Configuration
You can customize the styling of the HulkApps – Custom Forms by HulkApps in the Styling tab.
You can check more information about the Styling tab here.