In this article, you will learn how to remove the blank space on top of the page when you integrate a Shopify free theme, like Debut or Narrative with PageFly.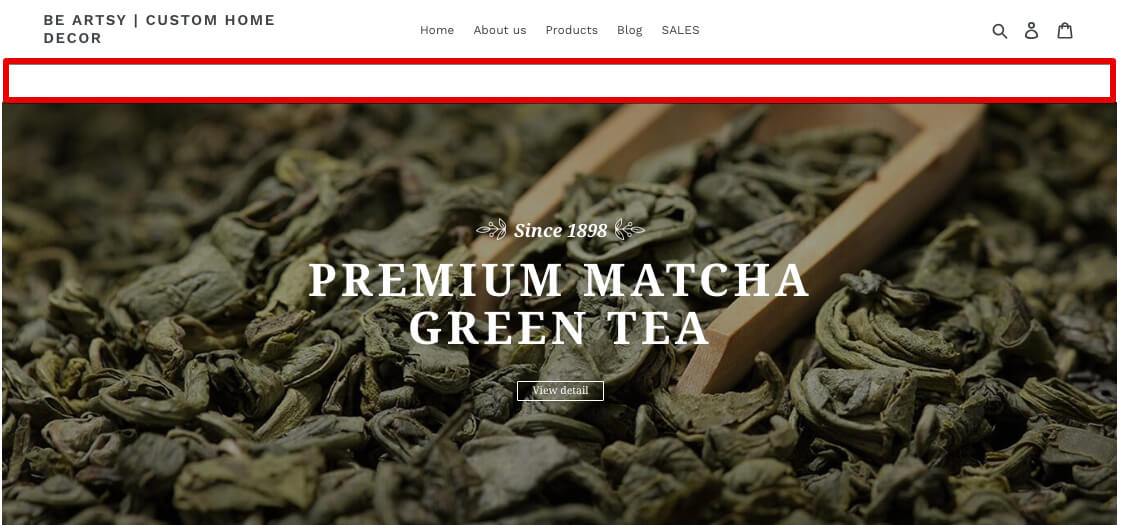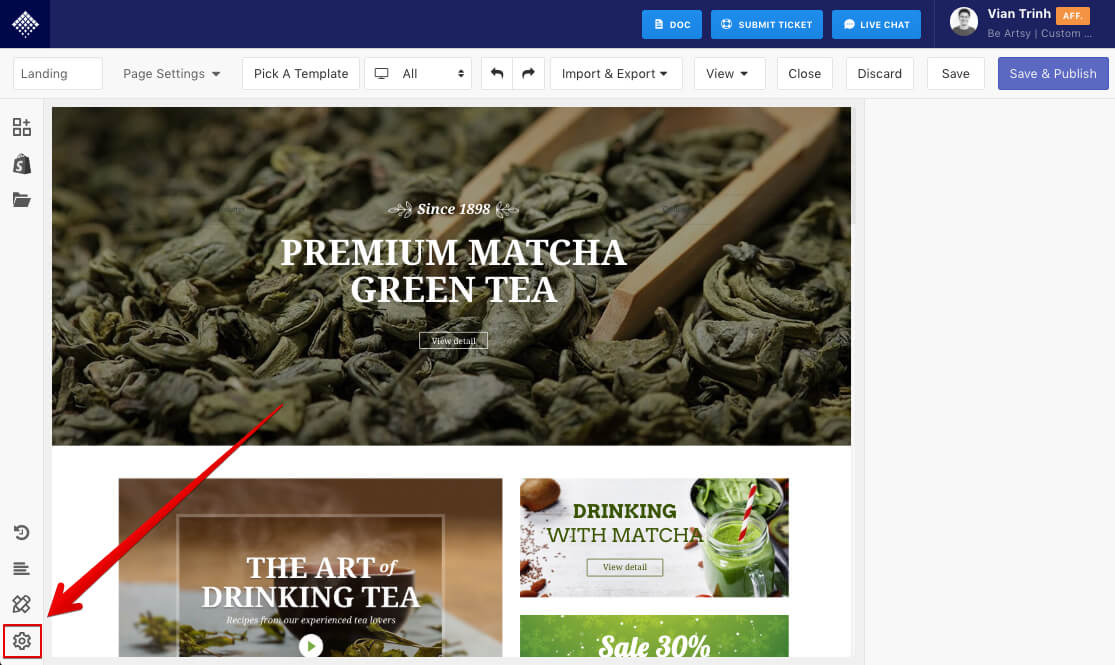 Step 2: Insert the custom code into the CSS section

Click Update and Save & Publish the page – it's done!
Extra tip: Remove the blank space at the bottom of the page
When you use Narrative theme with PageFly, you may find the space at the bottom of the page.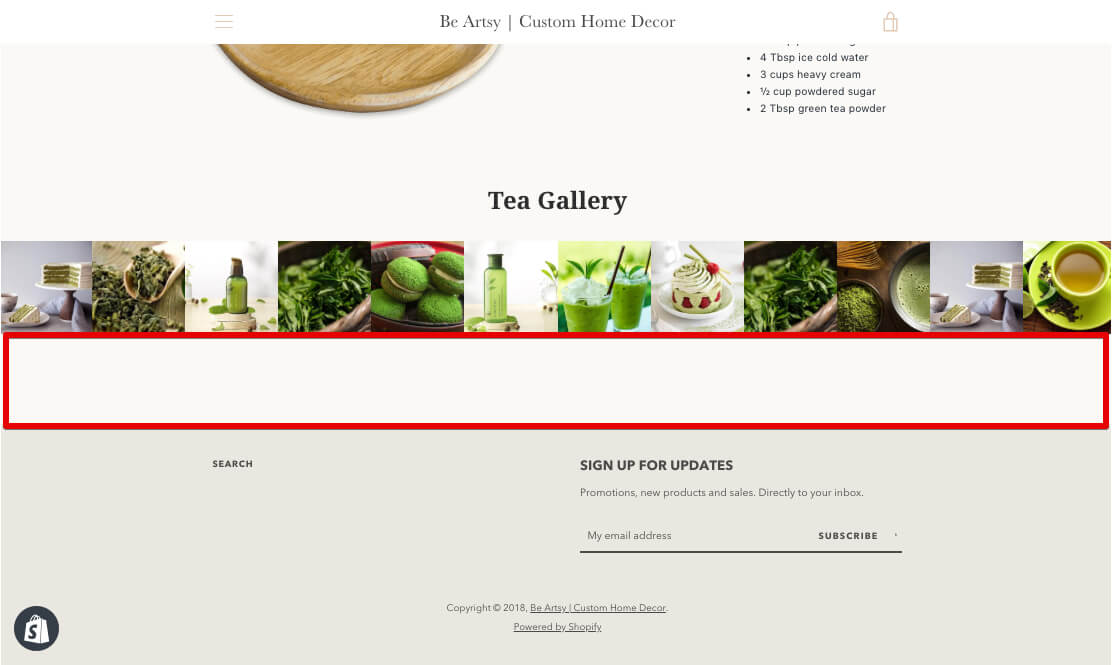 All you need to do is copy the code below, paste it into the Custom code editor and update + Save & Publish your page then check for the result on the live page.