In this article, you'll learn about the saved module capabilities to save you time in design work. You can also save or create a module and use it again on all your PageFly pages or Shopify pages.
Note : If you publish the module in the Modules tab, it will be counted as one slot in the new pricing plan. Read more about the new pricing here .
How to save or create global modules on PageFly pages
1. Save your module
Step 1 : Select the modules to save
Step 2 : In the Elements Toolbar (after selecting a module, it will show up), click the last icon, which is to save the module to the library
Step 3 : Name the module, in this case we'll name it " Hero Banner "
Step 4 : Click the Save button
Once a module is saved, it will be saved as an unpublished module, which you can find on the Modules tab in the upper left corner of the PageFly Dashboard.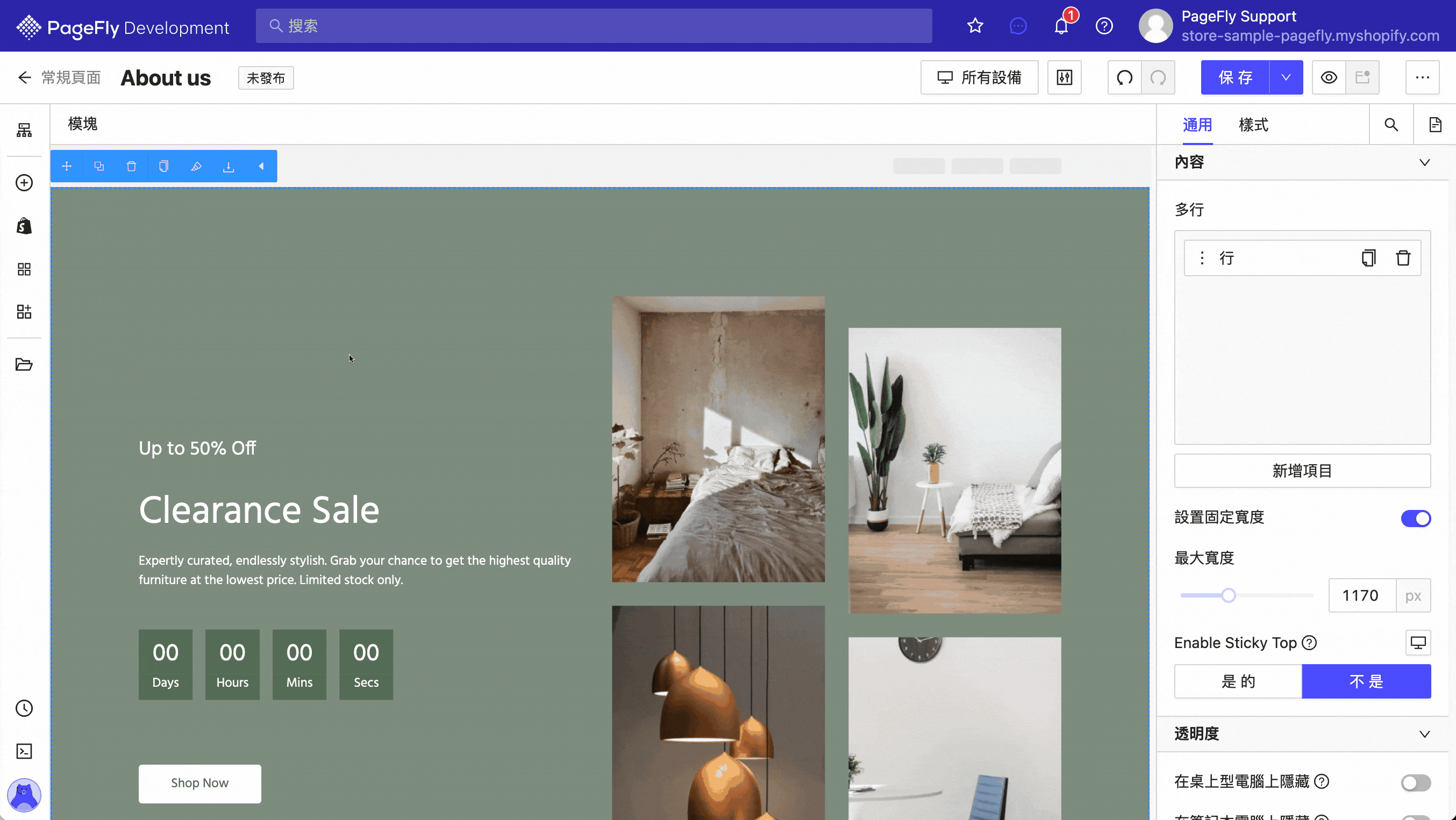 2. Create a module
Step 1 : Click on the Modules tab
Step 2 : Click the " Create New Module " button to build a new page from scratch.
Or click the "Create new module from prefab module template button" to use the PageFly prefab module template for your module.
Step 3 : Once you've finished tweaking the module, click Save and Publish to use the module on your page.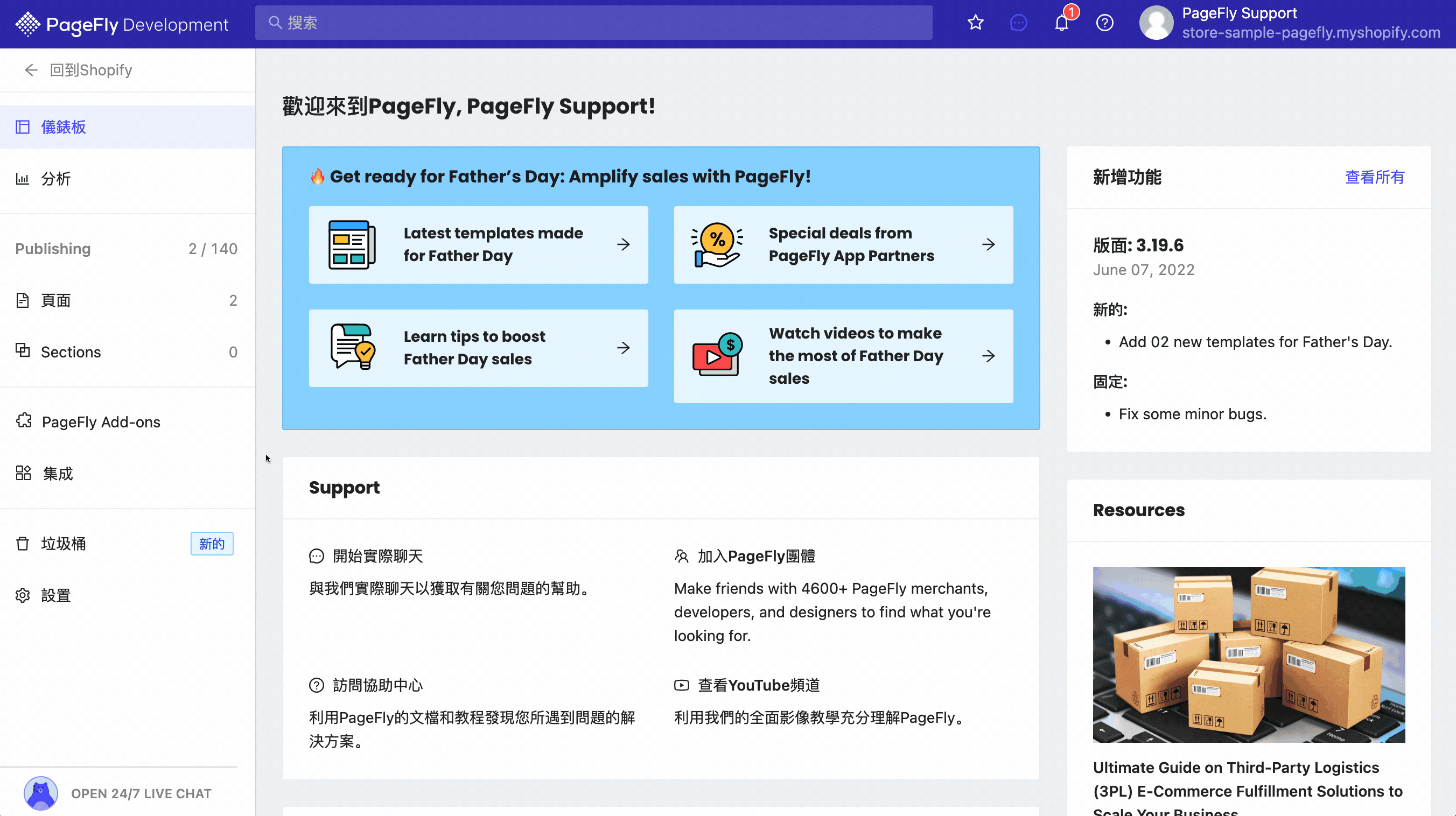 Access saved modules
1. Use existing modules on PageFly pages
Step 1 : Click or hover over a module on the editor page > click the + icon on the right
Step 2 : In the pop-up module, you can choose a pre-made module or an existing module
Step 3 : Click to select a module to use on the page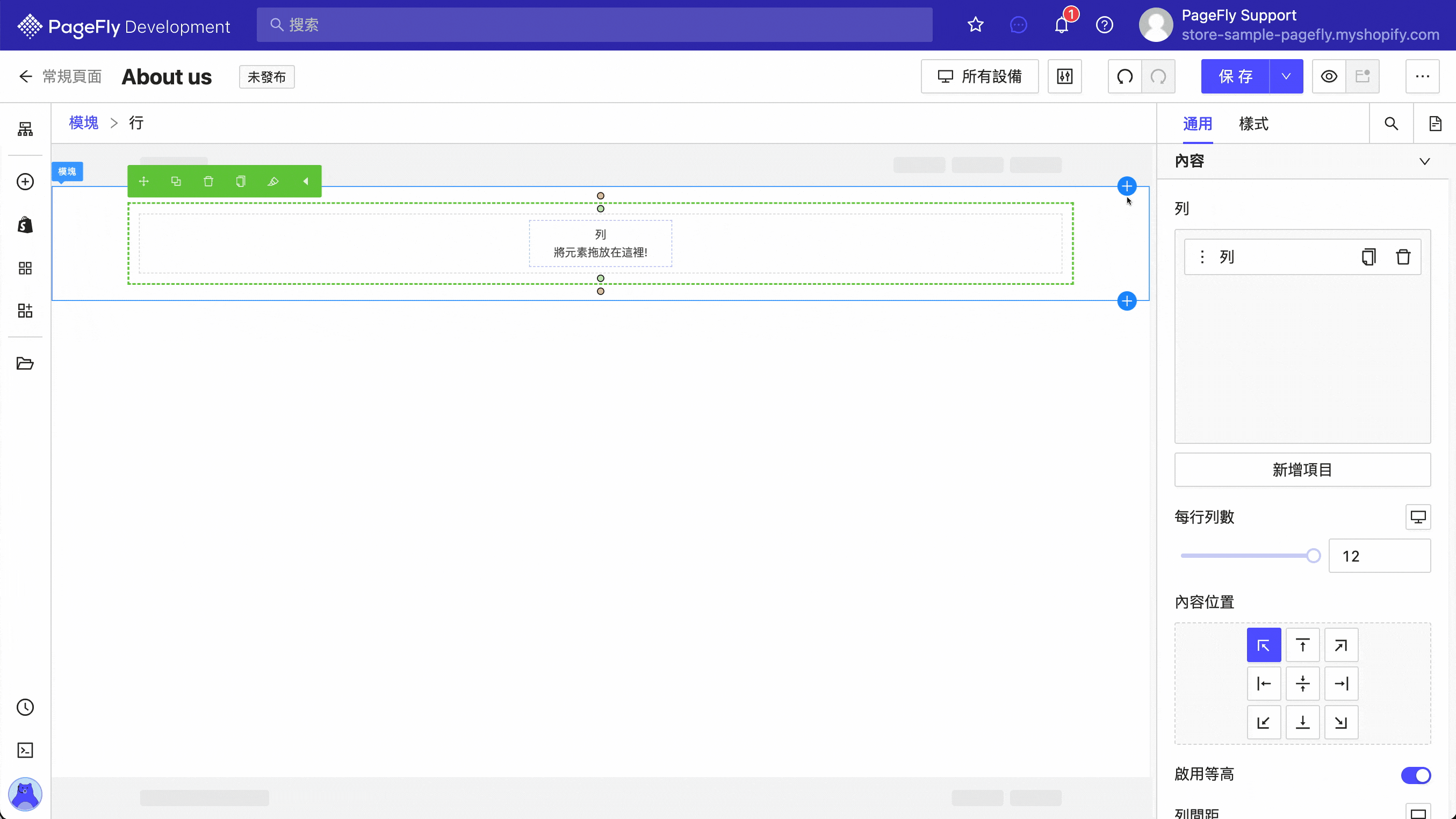 Use an existing module on your Shopify page
Theme OS 2.0 can help you add existing modules to your Shopify pages.
Step 1 : On the Shopify Dashboard > Online Store > Themes > Current Theme, click the Customize button
Step 2 : In the Shopify Editor page, scroll down to the Add Module button > Click Show More > Select PageFly Module
Step 3 : Click PageFly Modules > In Modules, select the module you want to add
Step 4 : Click Save to display the live view module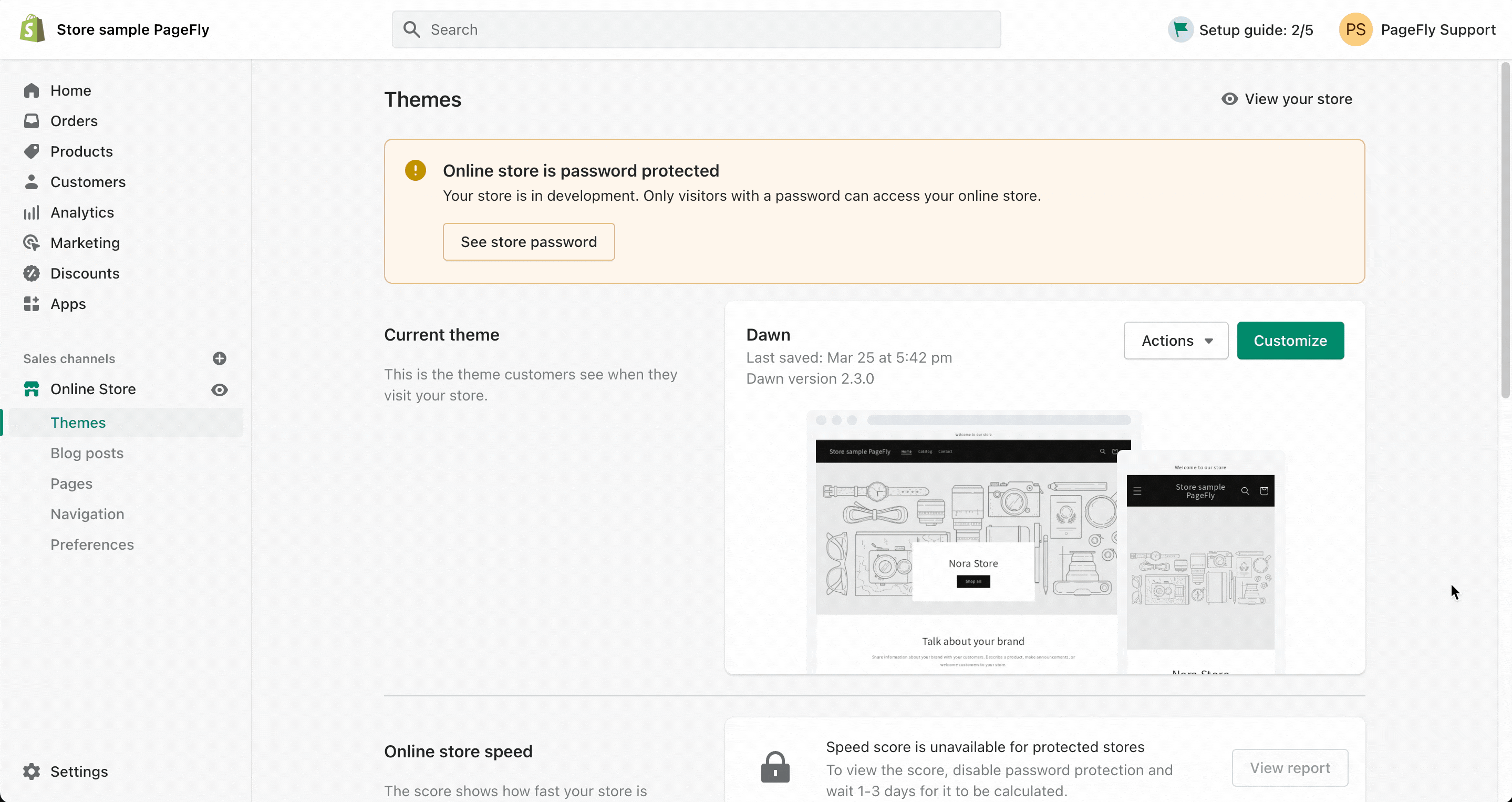 Saved module configuration
You can customize existing modules in the module list. Changes will be updated to modules on all pages that house it.
In the module editor page, you can find prefab modules and change the module title in the more actions button in the upper right corner .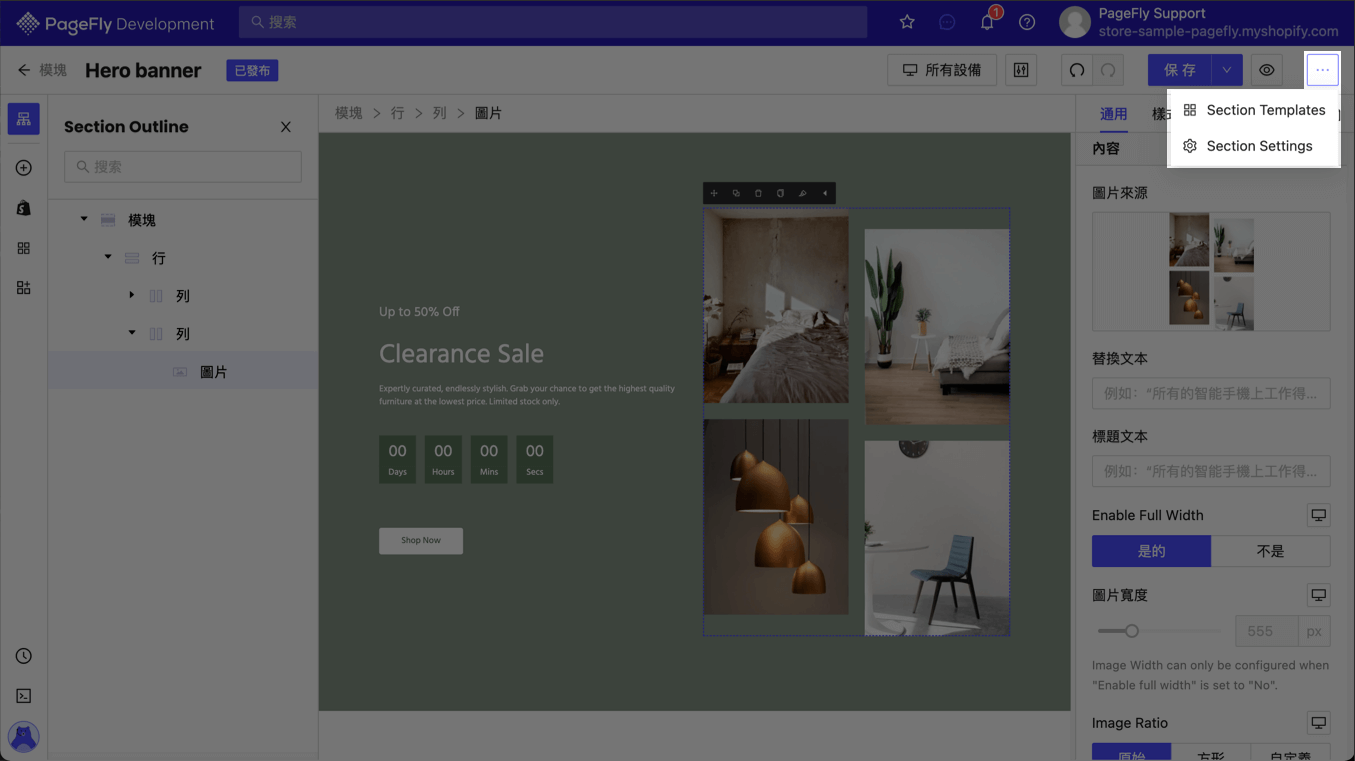 Note that you cannot edit global modules on the editor page. To edit it, go to the module list to make adjustments.
If you only want to use the module for a specific page, you need to unsync it from the global module. After unsynchronizing, any changes made in the original module will not affect the module, and the module can no longer be synchronized with the original module.