In this article, you'll learn about the Subscriptions by Recharge element and how to use it. In order to use this element, the Subscriptions by Recharge app has to be installed on your Shopify store. You can get the app here.
About the Subscriptions by Recharge element
The Subscriptions by Recharge element is designed to present your subscription and recurring business to convince visitors about the product's quality and ultimately increase your conversion rate. You can use this element to display the subscription orders of a specific product or all of your products.
Subscriptions by Recharge element comes in 1 variation:
Subscriptions
Drag and drop a variation to your layout to set it up.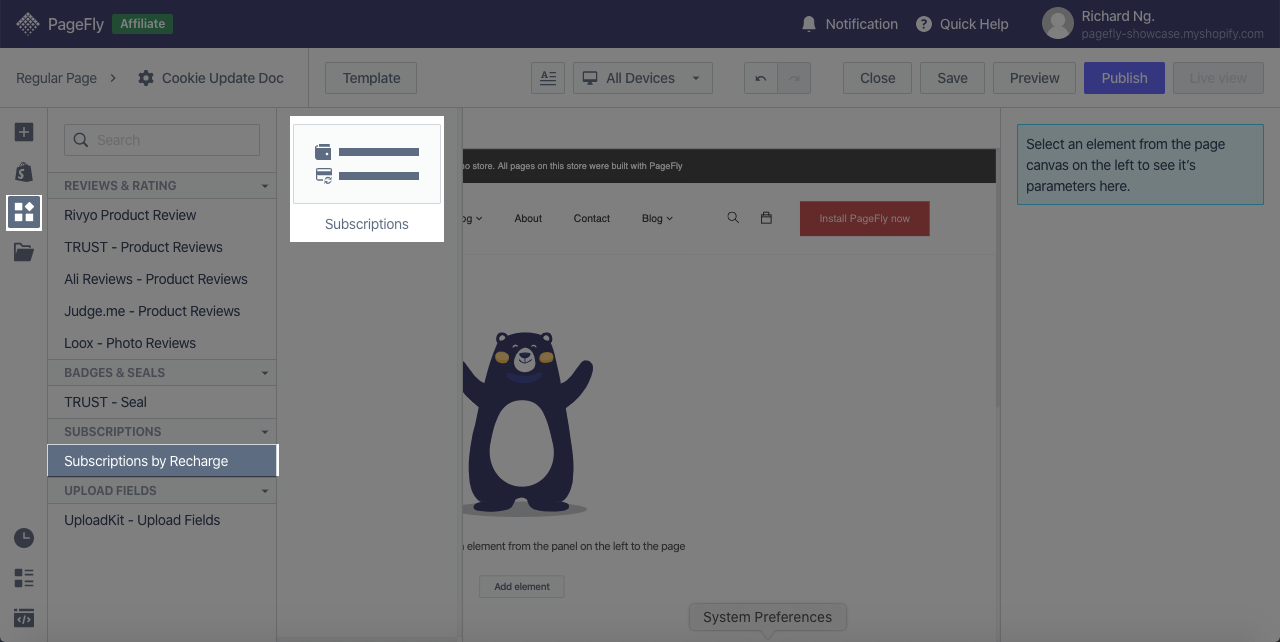 Subscriptions by Recharge element configuration
Select the element in the layout to see its variation then easily drag and drop the element on to your page.
In the Product page, the Subscriptions element will depend on the chosen products you select in your Page Settings modal.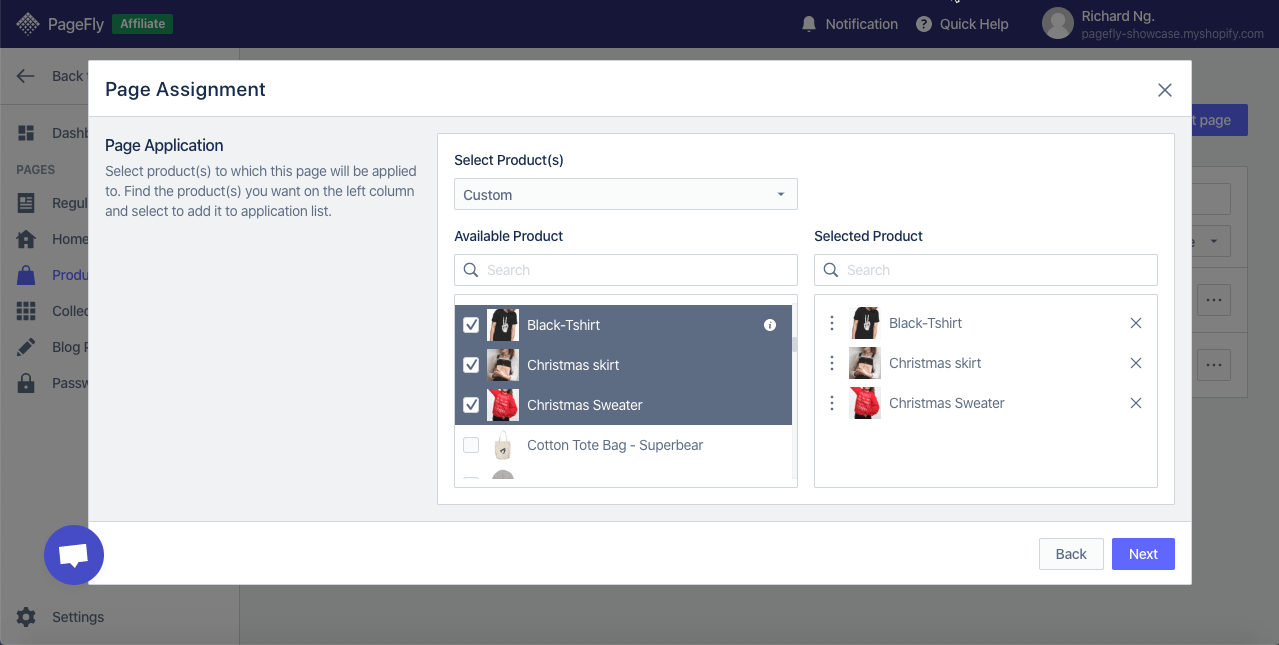 For the other pages, you can select a specific product with the parameters in the General tab of the Subscriptions element.
Subscriptions element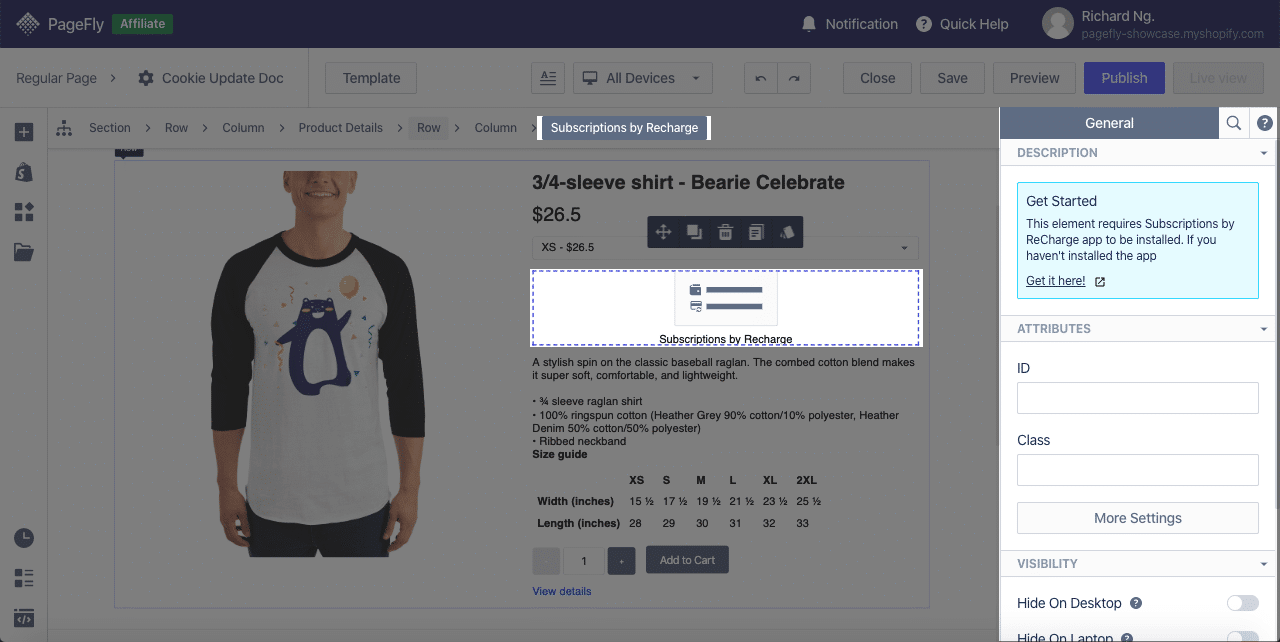 You can read about the parameters in the General tab here.
Before using this element, you have to install the Subscriptions by the Recharge app.
Remember that the Subscriptions element must stay inside the Product Details element.
The Subscriptions element can be displayed on any page such as home page, regular page, collection or product pages, etc. You can use the Subscriptions element many times on a page.
Finally, hit Publish to see the result on your live page.